KINETIC MENTAL DICE – DELUXE EDITION (3 DICE)
BACK IN STOCK!!!
Kinetic Mental Die by Marc Antoine
Forget about every other dice.
Kinetic Mental Die is a huge leap forward in die technology.
Not only you immediately know the number on the die but you are also able to perform incredible « which hand routines »…and this is just the beginning !
All informations are secretly transmitted to a powerful thumper.
NUMBERS SENSOR + MAGNET SENSOR  (Pk Ring Detector)
In your Kinetic Mental Die set you will receive.
3 induction rechargeable Kinetic Mental Die

1 Wireless charging base (capable of charging 3 dice).
1 Thumper with attachable belt clip.
2 USB cables.
Online video instructions.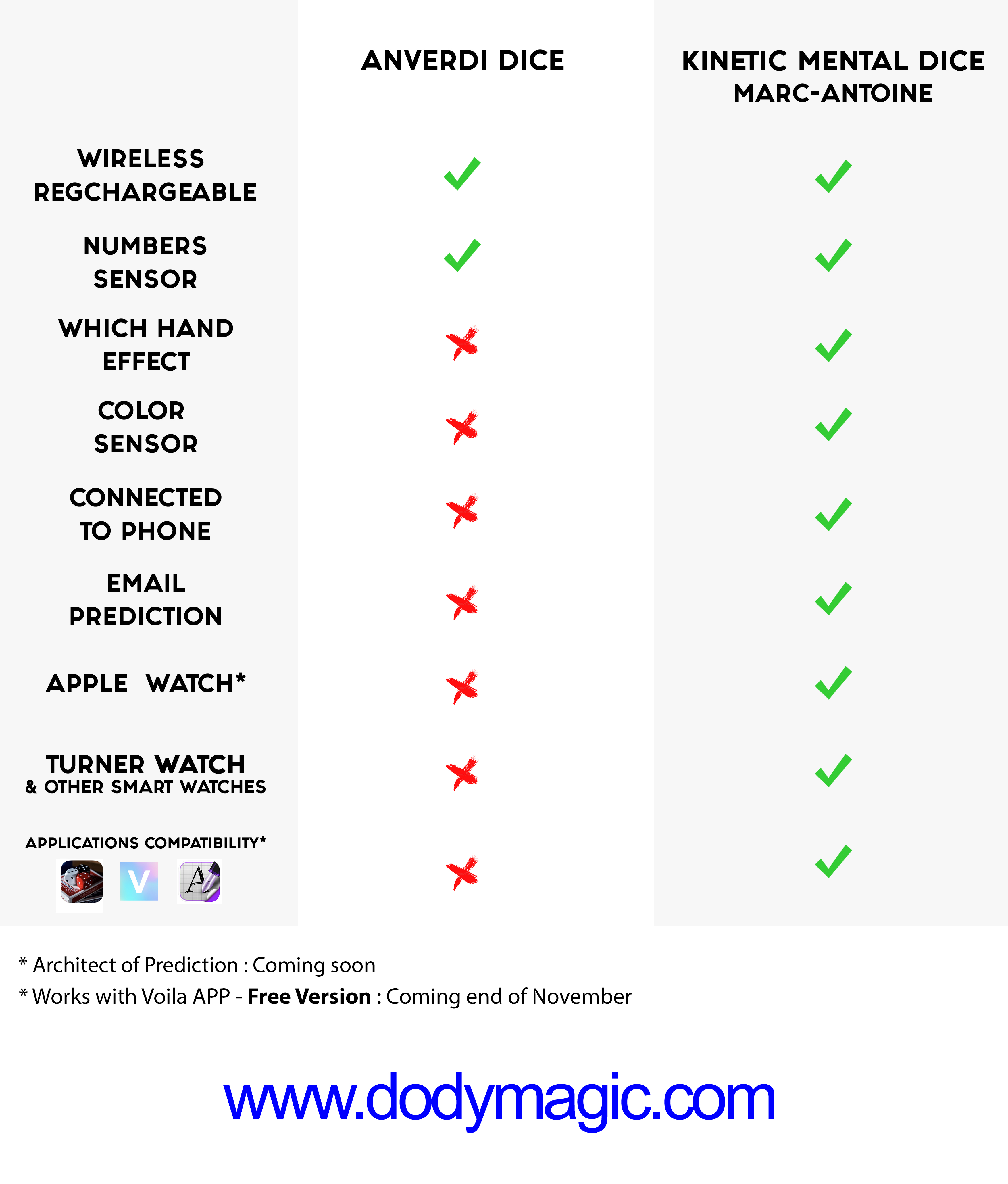 Item in production, available only for pre-order
 PATRICK KUN & MENTAL DICE + VOILA
---
 LUC LANGEVIN & MENTAL DICE by MARC ANTOINE

Send an email to your spectator, and you confirm receipt.
Then ask him/her to throw the dice and place them in your open hand palm upwards to show the combination.
Unbelievable, the spectator opens the mail and discovers the picture of the combination in your hand !
---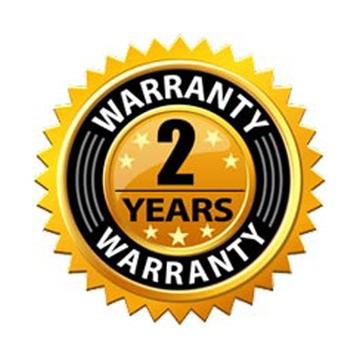 Connects via Bluetooth
iPhone iOS 10 & Android 6.0 compatible
---
 Kinetic Mental Dice app : the revolution app 

 I would like to personally thank Vincent Tarrit for his help and the creation of the Magic APP : Wonderful work! 



***** Reviews from customers *****
Related products
Rated 5.00 out of 5
USD $

245,00
Rated 5.00 out of 5
USD $

95,00